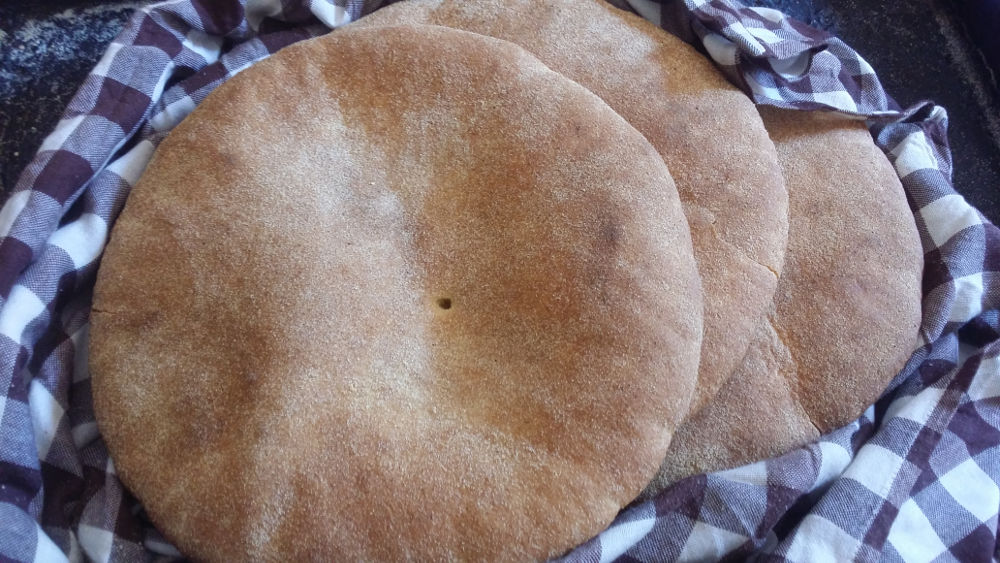 Even today, the majority of Moroccan families still prepare homemade bread. And they do it everyday!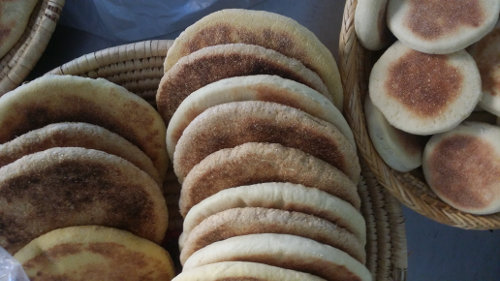 A soft bread to accompany tagines, prepare sandwiches or stuff.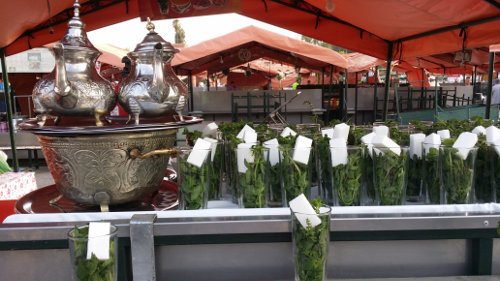 Famous the whole world, it doesn't need to be introduced anymore. The mint tea is the first ambassador of the cuisine and the art of living of Morocco.